Seminars
UPCOMING EVENTS.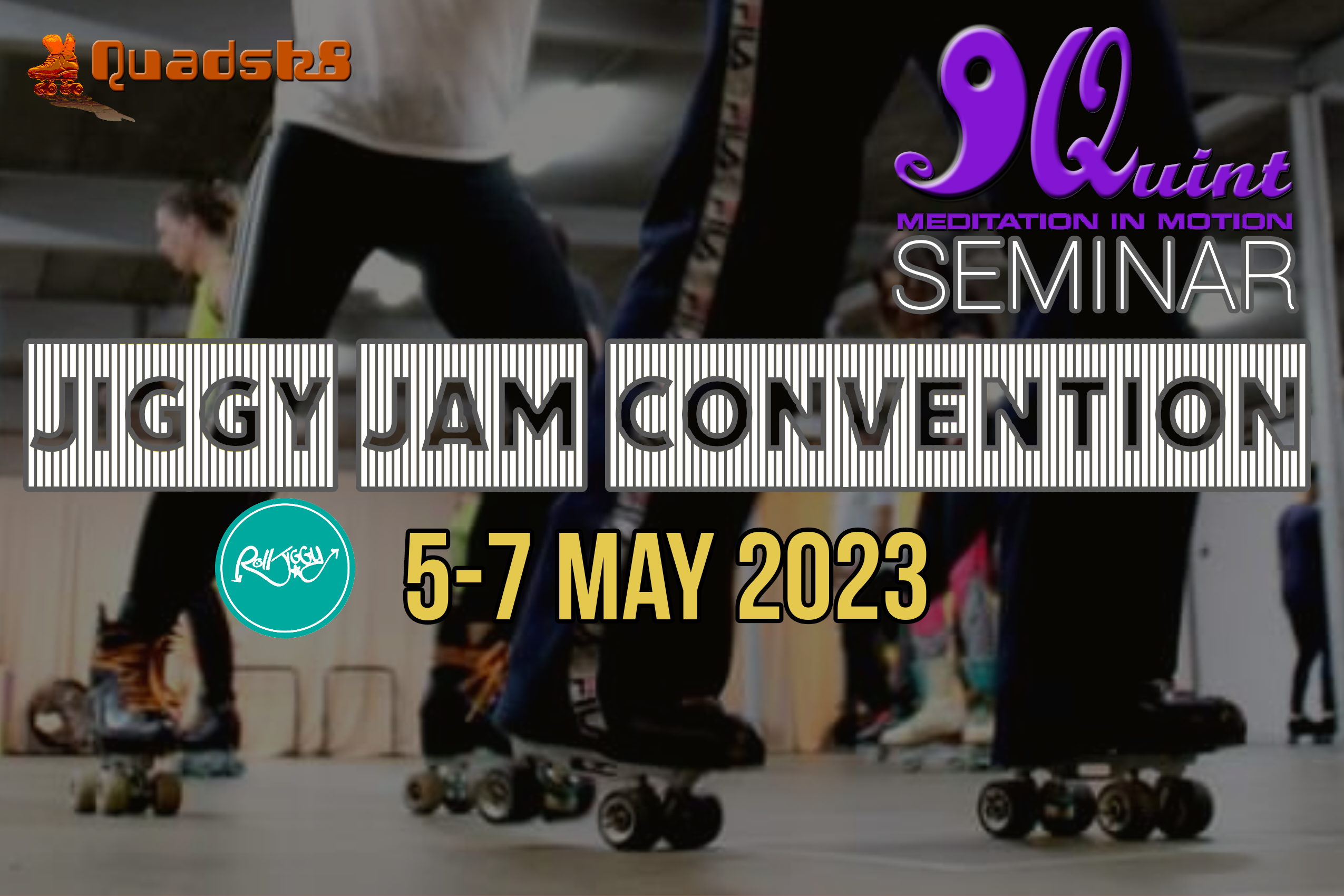 MAY 5-7, 2023.
Jiggy Jam Convention.
Exclusive Es Quint styled Soulful Fitness Roller Skate Training Weekend Seminar, in cooperation with UK based Roll Jiggy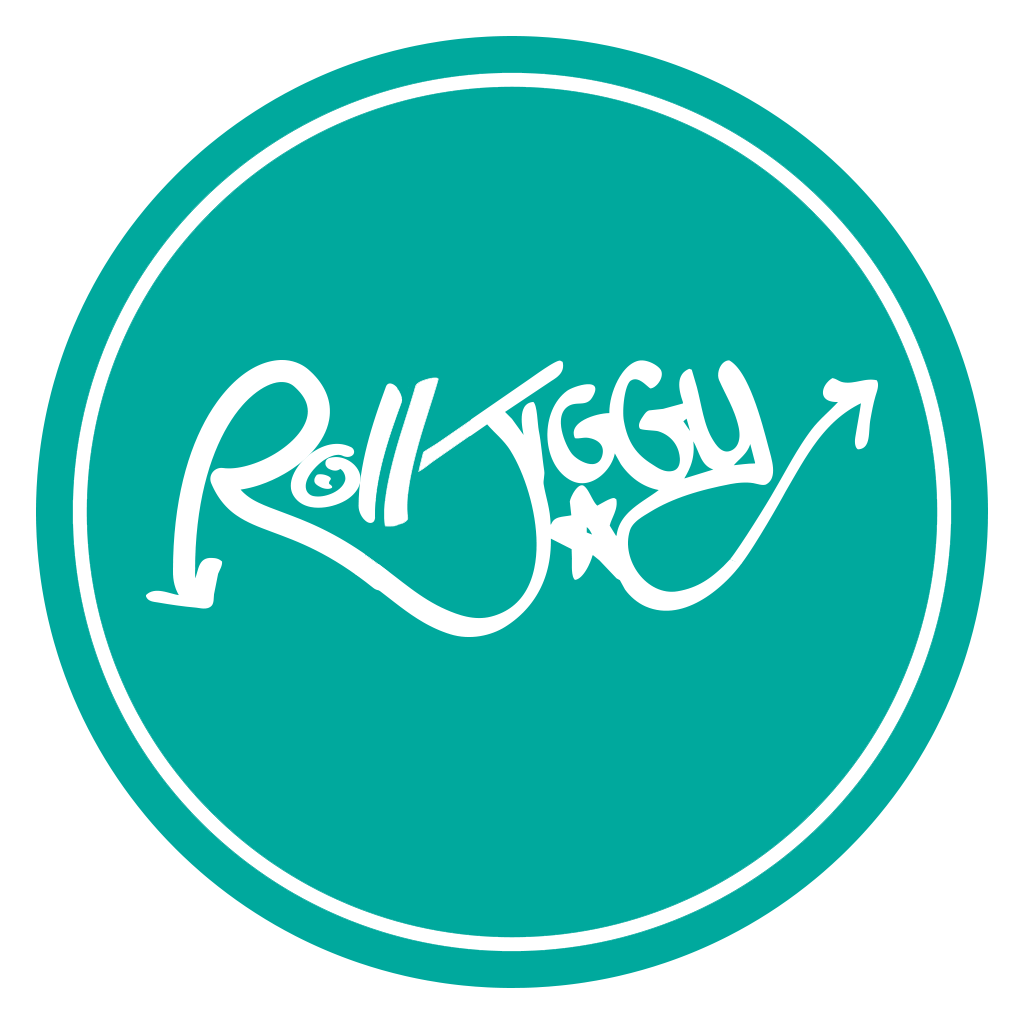 and Craig Jiggy,
with Burgess Park Skate Community (BPSC).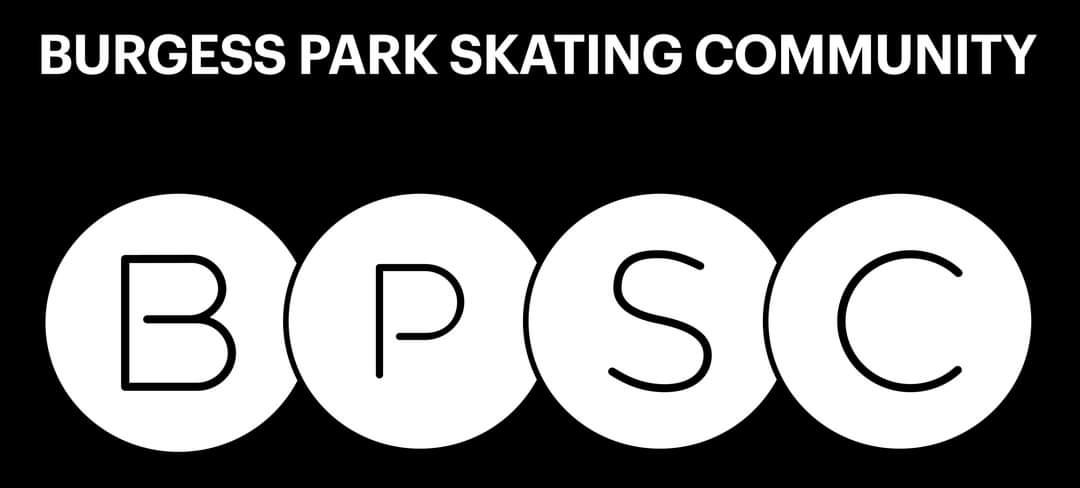 After at least two years of world wide craziness, we are slowly making new ways and fresh waves, into the future.
But we do realise the world has changed and with that, the roller skating landscape, with a completely fresh demographic when it comes to practitioners, enthusiasts, entrepeneurs, `teachers` and online tutorials.
Now more than ever, we are focused on safety, effectiveness and efficiency, regarding long lasting skill development. In order to keep quality in the highest regard, our seminars will have very limited places available.
As both passionate rhythm skaters ourselves ànd entrepeneurs within the niche of roller skating culture and business, we find ourselves in 2023 still in a niche within a niche, despite the uptick of the world wide roller skating hype, since the pandemic hit in March 2020.
Therefore, we are exploring and developing other avenues to continue our passion for roller skating. Also, to further build and expand our business to provide in opportunities for the community we serve.
The Soulful Fitness Roller Skate Training program provides tons of knowledge based information about safe, clear and effective instruction.
After all, knowledge adds massive and undeniable value to skill.
Our training program in a nutshell:
Safe for the body, comprehensible for the brain and funky for the soul.
In this small & intimate edition, we will mainly focus on sharing the most popular riffs of the Es Quint training sessions of the last 3 to 4 years. Full schedule can be downloaded by clicking on the green button below!
Thank you for connecting & rolling with us!
Limited tickets available right here.